Supporters
Board of Directors
The Board of Directors acts as a team with different areas of responsibility and the common goal of ensuring the well-being of the association, its members, the school and, last but not least, the students. It works closely with the school management, the parents' council and the student council.
You can contact the association at verwaltungsrat@idsb.eu.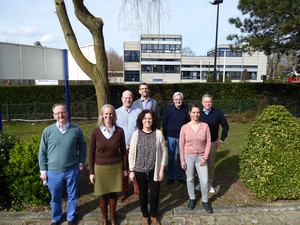 ---
The Board of Directors was newly elected on 24.01.2022.
The members of the Board of Directors and their areas of responsibility are:
• Dr. Vanessa Nozar: Chairperson
• Prof. Dr. Jens-Uwe Voigt: 1st Vice President
• Dr. Lorenz Ködderitzsch: 2nd Vice President
• Barbara Geilen: General Secretary
• Stephan Bauer: Tresuarer
• Jan Schmucker
• Marco Angermeier
• Helmut Wagner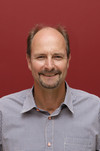 The Board of Directors' representative is Mr. Wolfgang Weber.